Solis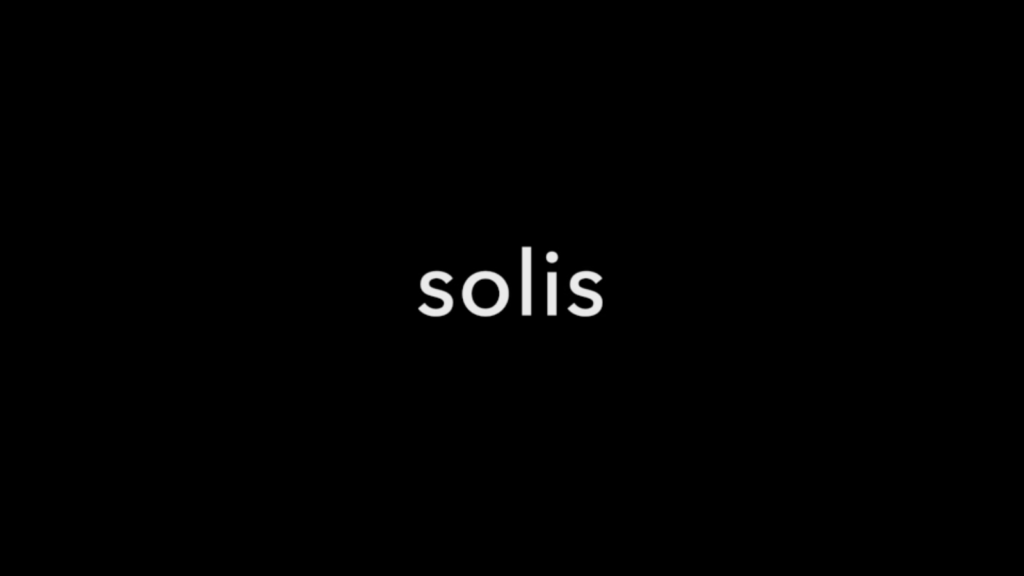 urban game | concept
Solis is an urban game for 6-12 players about social cohesion, improvisational group dynamics, paying attention, and free play. The game has ten rules and no predetermined goal; you cannot win, only decide collectively when to end the game.
This pervasive quality of Solis invites players to question how far to apply the rules of the game as it bleeds into the ordinary flows of public space. If first it appears to be a choreographed performance, at closer observation, the actions of each player are too random and unpolished to have been predetermined.
Solis acts as a sandbox to explore and experience emergent, spontaneous dynamics and actions with near-total freedom. Collective tension is continually created and released as individuals play with the unspoken norms of the group. The boundaries between the game and 'real life' become blurred, to the extent that each group of players collectively improvises.
Solis was created during the training week of the European School of Urban Game Design in Athens.
Details
02. November 2019 | Trust in Play — European School of Urban Game Design | Athens (GR) | Anne-Lorraine Selke, Ioana Lupascu, Lily Higgins, Lizzie Hudson, Thibault Schiemann