Liminal | agency for rituals and ceremonies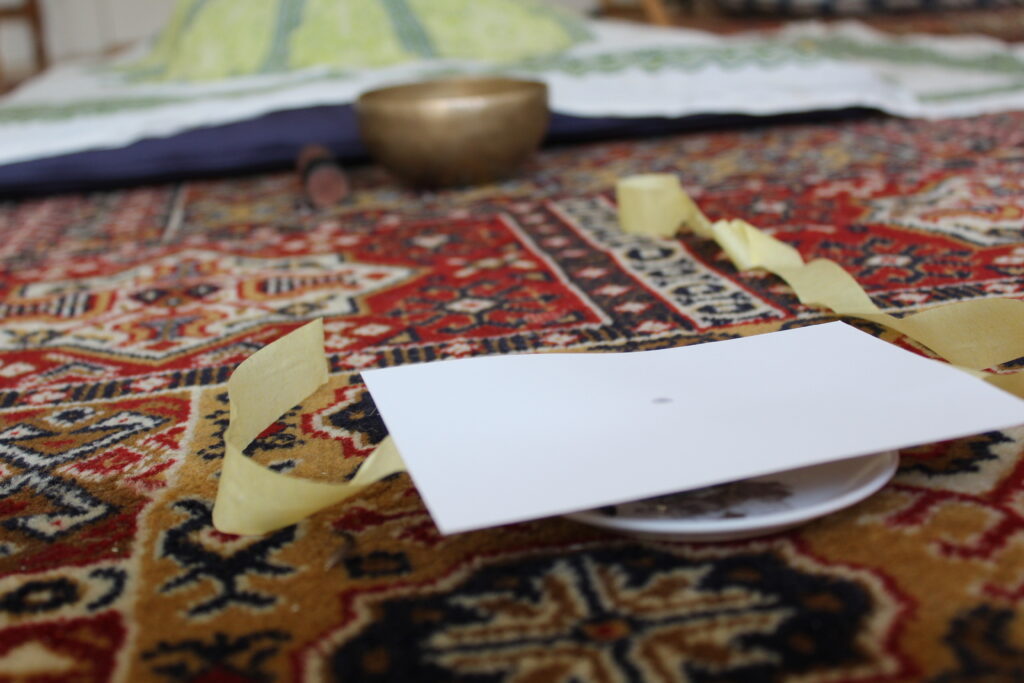 Liminal is an agency for rituals and ceremonies. I founded it in 2020 in Copenhagen (DK) to create rituals for people who seek a space for their personal and interpersonal transformations. 
The initial experience that sparked Liminal was the sudden death of my sister and the rupture that it caused in my life. In that moment it became apparent to me how fundamentally important it is to give space to transformations. The one that unfolded for me in that time allowed me to explore the incident without the pressure of any social preconception. Both the rituals that I took part in after that and the rituals I created for myself, proved helpful in integrating the experience and gaining new strength. Liminal was born out of a gratitude and a desire to share the power of rituals with others.

Details
November 2020 | Website: liminalrituals.eu | Thibault Schiemann